Kathryn Andrews:
The Death of Looking -
Artist as Brand
Course Features
Course Time: 60 mins

100% Online

Community Board

Free Course Trailer
Course Description
In this course, conceptual artist Kathryn Andrews examines the 20th-century phenomenon of the rise of the artist as both cult figure and branded commodity, while exploring how recognition impacts the very act of looking. Systematically citing a history of artists who have resisted commodification, Andrews argues for creative strategies that elude the market's definitions, in pursuit of more complex ways of seeing.

No prior knowledge of art is necessary.
Meet the Presenter
Kathryn Andrews
American artist Kathryn Andrews works in sculpture, painting, large-scale printmaking, and performance. Andrews frequently transforms the relics and tropes of pop culture, including art and cinema history, into absurd combines that question the excesses of capitalism and its imbalanced power structures. Andrews' works have been exhibited widely in galleries and museums in the United States, Europe, and Asia, including the Yuz Musuem, Shanghai; the UCCA Museum, Beijing; the Ludwig Museum, Cologne; the MCA, Chicago; MOCA, Los Angeles; the Nasher Sculpture Center, Dallas; and many more.
What's Included?
Here are just a few of the features you will gain access to once you enroll in this course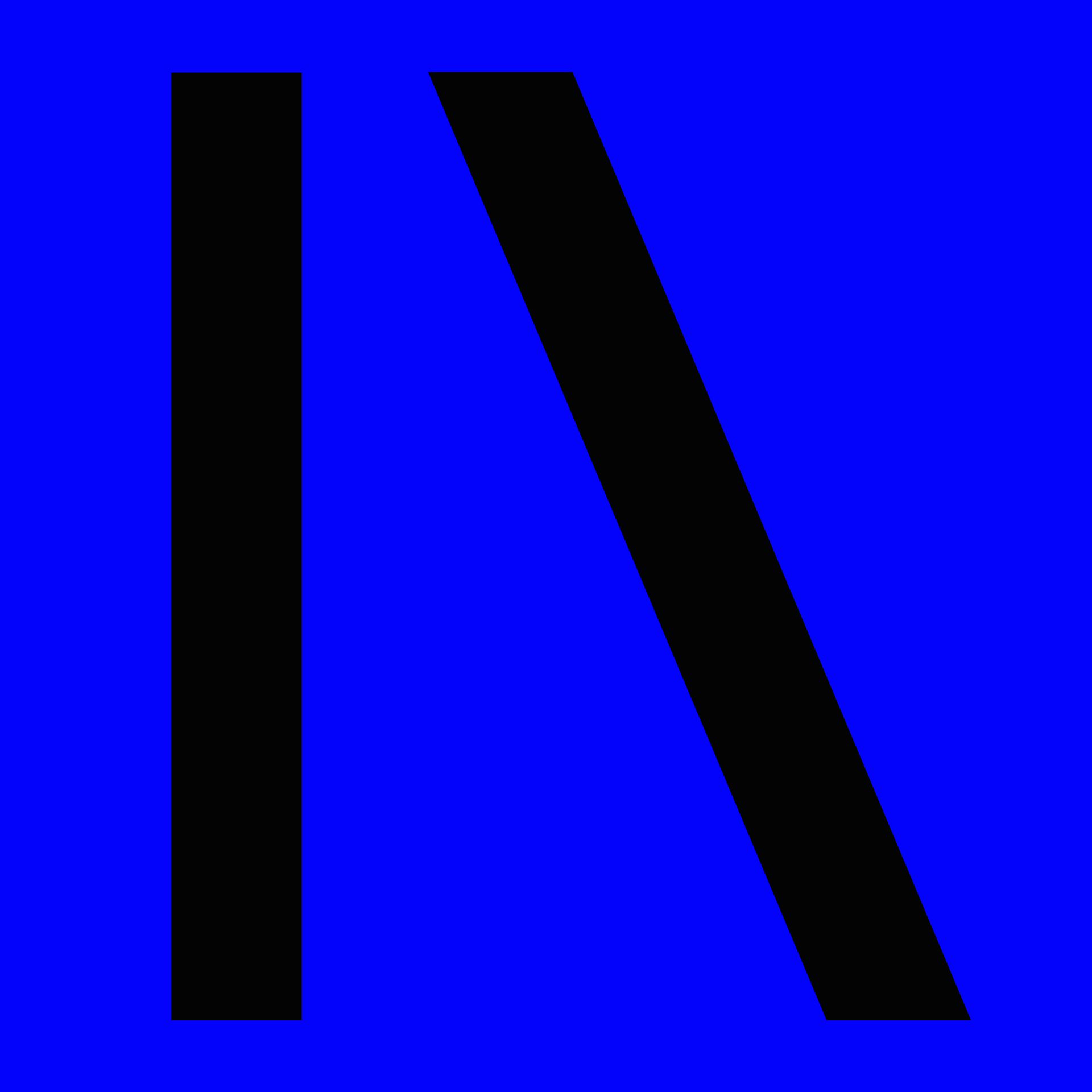 Library Access
Want to rewatch the live session? You can view a recording of the course at your convenience.
Community
A dedicated space where you can connect and share knowledge with other learners taking the course.
Free Courses for Collecteurs Museum Circles Members
Sign up for Collecteurs'
Museum Circles
to receive free monthly courses and first access to mentorship.