Jack Kirkland: The Education of a Collector
Course Features
Course Time: 60 mins

100% Online

Community Board

Free Course Trailer
30-minute One-On-One
Mentorship Session
Course Description
Jack Kirkland shares his own journey as an art collector—from frenetic early enthusiasm to a more strategic path—as well as discussing the importance of forming relations with museums, dealers, artists, and other art insiders, the concepts of trading vs. collecting, and the future of the art world.
One-On-One Mentorship Sessions
Book a 30-minute one-on-one session with the presenter to get p
ersonalized tips and advice.
We will be getting back to you with available dates and hours. Please allow up to 2 weeks for the session.
Meet the Presenter
Jack Kirkland
Jack Kirkland is a British businessman, collector, and philanthropist. He is the Executive Chairman of Bowmer + Kirkland Group, Chairman of the Ampersand Foundation, Acting Chairman of the Bridget Riley Art Foundation, and Co-Chair of Tate's Photography Acquisitions Committee.
What's Included?
Here are just a few of the features you will gain access to once you enroll in this course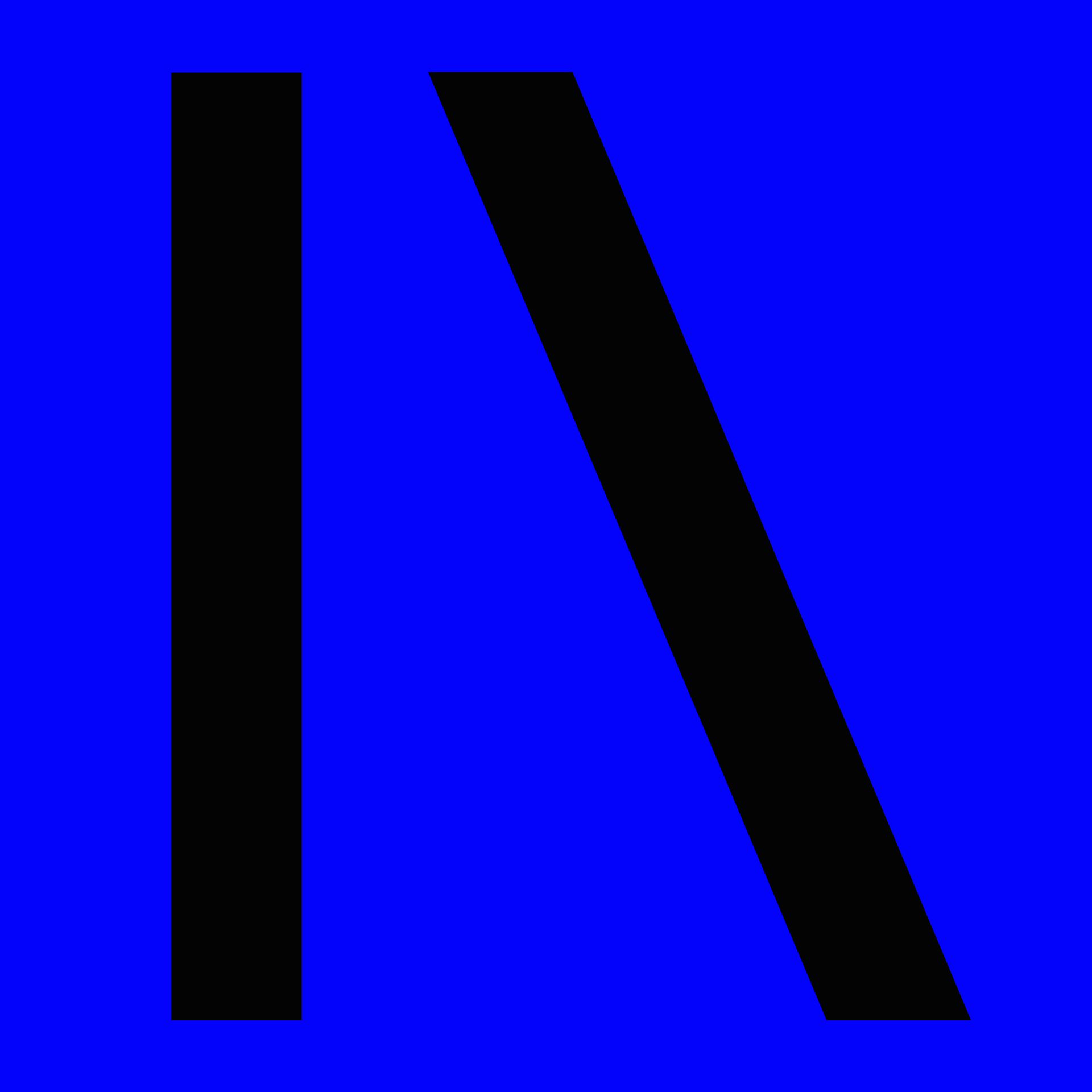 Course Archive
Want to rewatch the live session? You can view a recording of the course at your convenience.
Community
A dedicated space where you can connect and share knowledge with other learners taking the course.
Free Courses for Collecteurs Museum Circles Members
Sign up for Collecteurs'
Museum Circles
to receive free monthly courses and first access to mentorship.