Isabelle Paagman: What Are Auctions? A Current Landscape

Course Features
Course Time: 60 mins

100% Online

Community Board

Free Course Trailer
30-minute One-On-One
Mentorship Session
Course Description
In this course, European Head of Private Sales at Sotheby's Isabelle Paagman sets a general overview of the secondary landscape and the public market. She dives into what happens behind the scenes of an auction both before and after the event. Paagman also covers the recent changes on the auction front, including the prevailing buyer and "taste" of today and what we can expect from auction houses in the future.

No prior knowledge of art is necessary.
One-On-One Mentorship Sessions
Book a 30-minute one-on-one session with the presenter to get personalized tips and advice.
We will be getting back to you with available dates and hours. Please allow up to 2 weeks for the session.
Meet the Presenter
Isabelle Paagman
The European Head of Private Sales at Sotheby's, Isabelle Paagman is a key figure in securing international clientele for the auction house.
What's Included?
Here are just a few of the features you will gain access to once you enroll in this course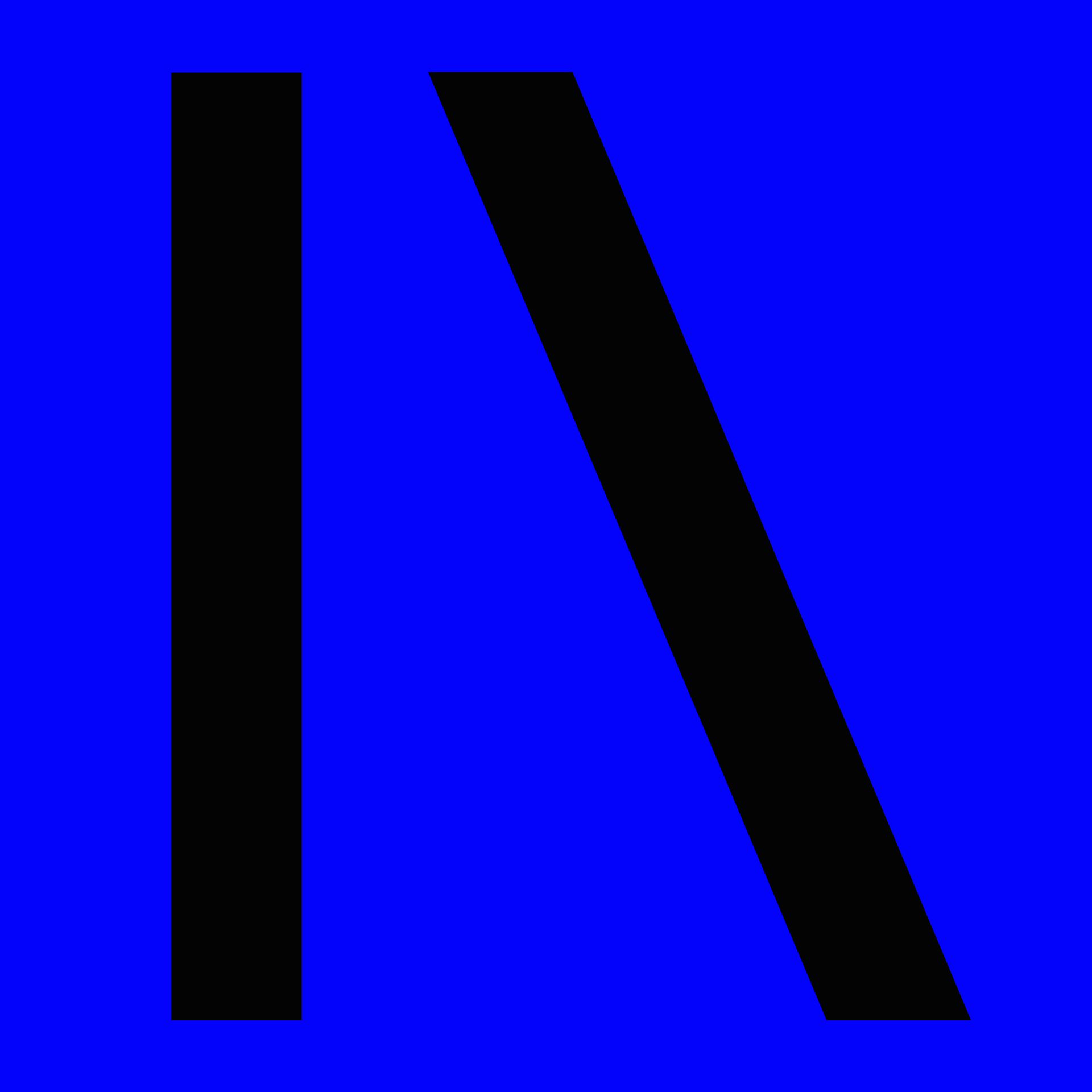 Library Access
Want to rewatch the live session? You can view a recording of the course at your convenience.
Community
A dedicated space where you can connect and share knowledge with other learners taking the course.
Free Courses for Collecteurs Museum Circles Members
Sign up for Collecteurs'
Museum Circles
to receive free monthly courses and first access to mentorship.