Federico Herrero:
The Periphery as Center
Course Features
Course Time: 90 mins

100% Online

Community Board

Free Course Trailer
30-minute One-On-One
Mentorship Session
Course Description
In this course, artist Federico Herrero will expand upon his career and his inspirations in creating artworks. Herrero's intuition in the earliest choices of his career led him to drop out of art school in New York to come back to San Jose, where he found himself in the middle of changes within Costa Rica's art scene. Herrero will also talk about his idea of an artist's studio, the intersection of nature and urban structures in his work, and about Despacio, an artists' run space that he founded in San Jose.
One-On-One Mentorship Sessions
Book a 30-minute one-on-one session with the presenter to get personalized tips and advice.
We will be getting back to you with available dates and hours. Please allow up to 2 weeks for the session.
Meet the Presenter
Federico Herrero
Federico Herrero, born in 1978 in San Jose, Costa Rica, is one of today's leading Central American artists. His work is strongly influenced by the changing relationship between the landscape and urban structures, exploring where painting as an autonomous entity starts and ends. He was awarded the Golden Lion for Best Young Artists at the 2001 Venice Biennial. He has exhibited internationally, amongst others at The Guggenheim Museum, New York; the MCA - Museum of Contemporary Art, Chicago; Witte de With, Rotterdam; 21st Century Art Museum, Tokyo; Contemporary Art Gallery, Vancouver, and Musée d'Art Moderne de la Ville de Paris, Paris.
What's Included?
Here are just a few of the features you will gain access to once you enroll in this course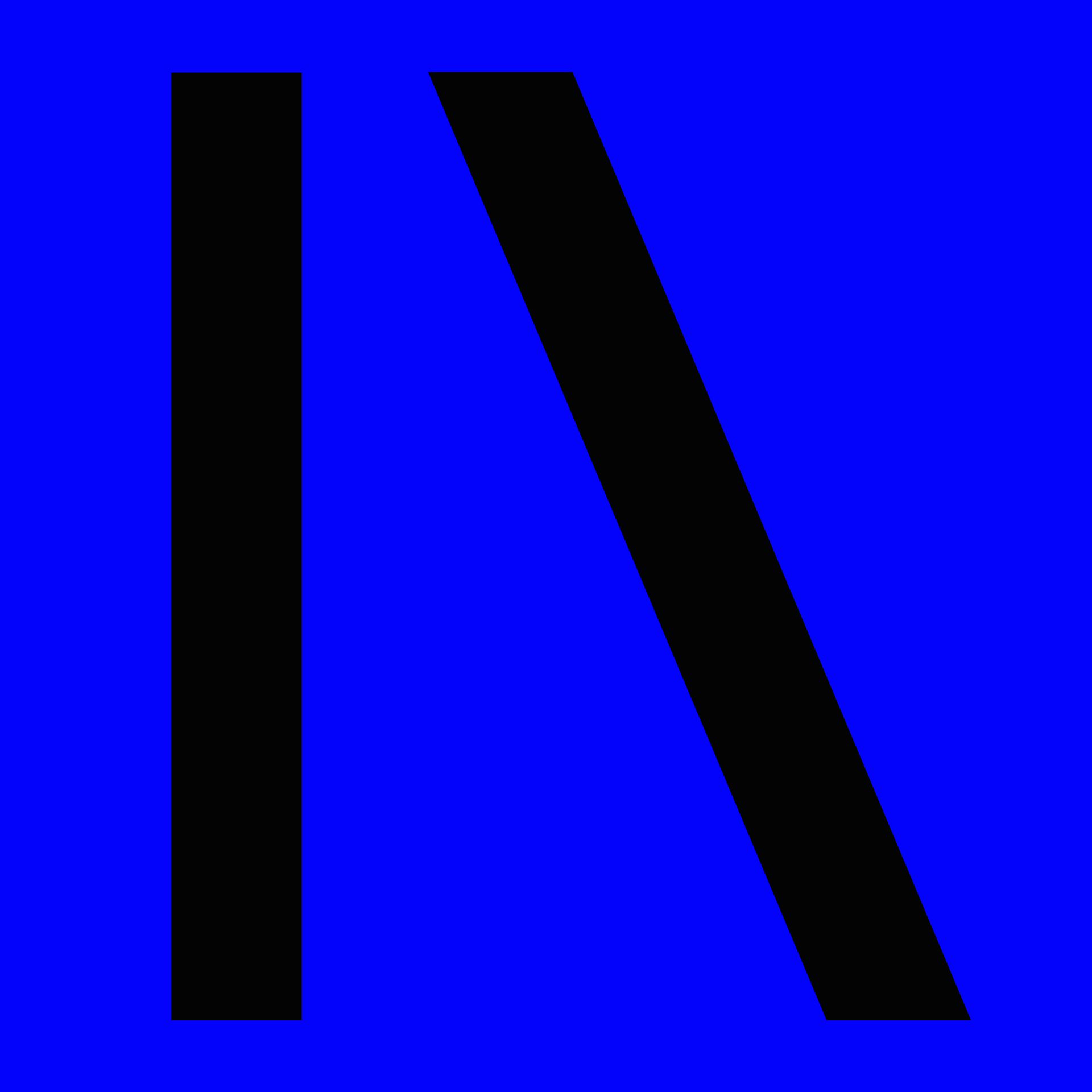 Course Archive
Want to rewatch the live session? You can view a recording of the course at your convenience.
Community
A dedicated space where you can connect and share knowledge with other learners taking the course.
Free Courses for Collecteurs Museum Circles Members
Sign up for Collecteurs'
Museum Circles
to receive free monthly courses and first access to mentorship.