Wassim Z. Alsindi: Futures of Art History (Live)

Course Features
Course Time: 60 mins

Live Q&A Session

One-On-One Mentorship Sessions

100% Online Course

30 Spaces Available

Access to Course Archive

Community Board
Enrollment for this course will be closed after the video meeting ends, and it won't be visible under the "Courses" block on Collecteurs Academy. To visit again for the Course Archive, Mentorship, and Certificate features, you can find this course via Settings -> Profile -> Courses when you're logged in.
Please note that this live video meeting will be recorded. By enrolling in this course, you acknowledge that your voice (but not your video) may be included in the recording. If you wish not to have your voice included, you may use the Chat box to communicate during the presentation.
30-minute One-On-One
Mentorship Session
Course Description
As the art world is eaten alive by digital tokens, who are the winners and losers in this Brave New Non-Fungible World? How should we navigate the present deluge of hype and orgiastic overconsumption? Whilst the artworld accelerates towards myriad horizons of possible futures, how do we reconcile unpleasant histories and inconvenient truths glossed over in the midst of a digital gold rush? Cryptographic art objects have set in motion a seismic shift in the semantics of ownership, function, and transaction between incumbent and emergent stakeholders alike. Digital utopias, founded in the ruins of our planet. We can surely imagine it so. But is this new world is actually fairer than the old? Wassim Z. Alsindi, the host and creative director of the 0x Salon, will take us through the Futures of Art History and provide answers to these questions and more.

Photo Credit: FACE OFF, Ben McMillan

No prior knowledge of art is necessary.

All-Access for Collecteurs Museum Circle Members
Leading Museum Circle
Have unlimited access to all Course Archive and
unique features on Collecteurs
Established Museum Circle
Have unlimited access to all Live Courses, Course Archive and unique features on Collecteurs
One-On-One Mentorship Sessions

Book a 30-minute one-on-one session with the presenter to get personalized tips and advice.

We will be getting back to you with available dates and hours. Please allow up to 2 weeks for the session.
Digital Certificate
Earn a digital certificate upon completing the course to add to your LinkedIn profile and your resume.
Meet the Presenter
Wassim Z. Alsindi
Wassim is the host and creative director of the 0x Salon, a collective which critically interrogates digital culture through discourse events and residencies, producing lore, theory, games, and visual art. A veteran of the timechain, Wassim specialises in conceptual design and philosophy of peer-to-peer systems, on which he writes, speaks, and consults. He holds an editorial column at the MIT Computational Law Report, and co-founded MIT's Cryptoeconomic Systems journal and conference series. Wassim has curated arts festivals, led a sculptural engineering laboratory, and published experimental music, improvisatory theatre, poetry, and speculative scripture. Building upon research specialisations in the natural sciences, Wassim holds a Ph.D. in ultrafast photophysics from the University of Nottingham, alongside degrees in chemistry, astrophysics, and finance.
What's Included?
Here are just a few of the features you will gain access to once you enroll in this course...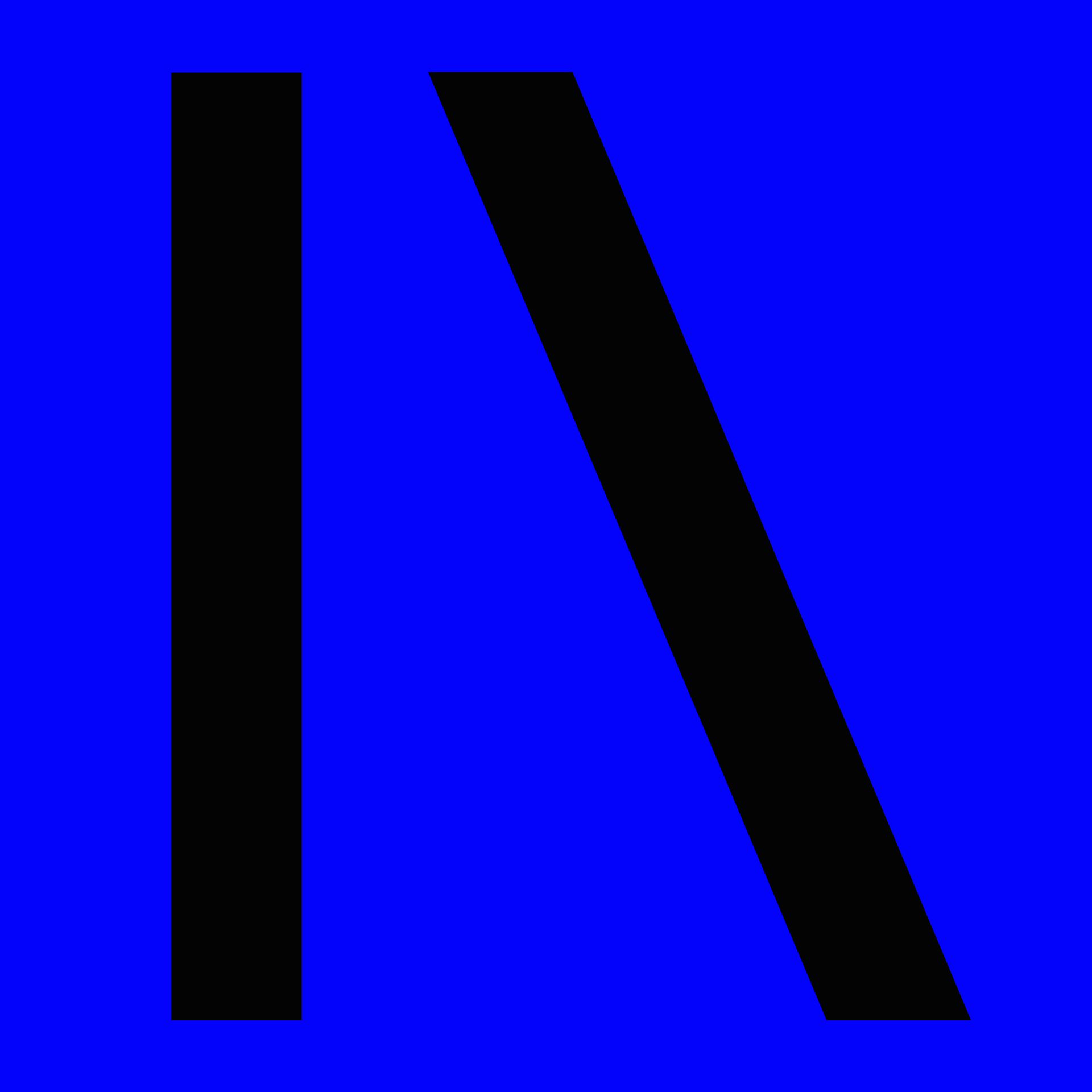 Live Session with Q&A
Our live sessions have a dedicated Q&A section so you can ask any questions you might have, right in the moment.
Digital Certificate
Earn a digital certificate upon completing the course to add to your LinkedIn profile and your resume.
Course Archive
Want to rewatch the live session? You can view a recording of the course at your convenience.
Community
A dedicated space where you can connect and share knowledge with other learners taking the course.