RoseLee Goldberg:
The New Art History

Course Features
Course Time: 70 mins

100% Online

Community Board

Free Course Trailer
30-minute One-On-One
Mentorship Session
Course Description
In this course, renowned art historian, author, critic, and curator RoseLee Goldberg investigates the present to explore the past. Guided by the tenet that a deep and profound understanding of the present is our window into the past, she tackles some of the different social, political, and aesthetic shifts that have occurred over the decades, as well as the role of art-world decision makers and artists in this process.


No prior knowledge of art is necessary.
One-On-One Mentorship Sessions
Book a 30-minute one-on-one session with the presenter to get personalized tips and advice.
We will be getting back to you with available dates and hours. Please allow up to 2 weeks for the session.
Meet the Presenter
RoseLee Goldberg
Renowned art historian, author, critic, and curator of performance art, RoseLee Goldberg has five decades of experience in the art world. Born and raised in South Africa before relocating first to London and then to New York in the '70s, Goldberg founded Performa in 2004 as a non-profit multi-disciplinary arts organization for performance art. She has also been teaching art history at New York University's Steinhardt School of Culture, Education, and Human Development for more than 30 years.
What's Included?
Here are just a few of the features you will gain access to once you enroll in this course...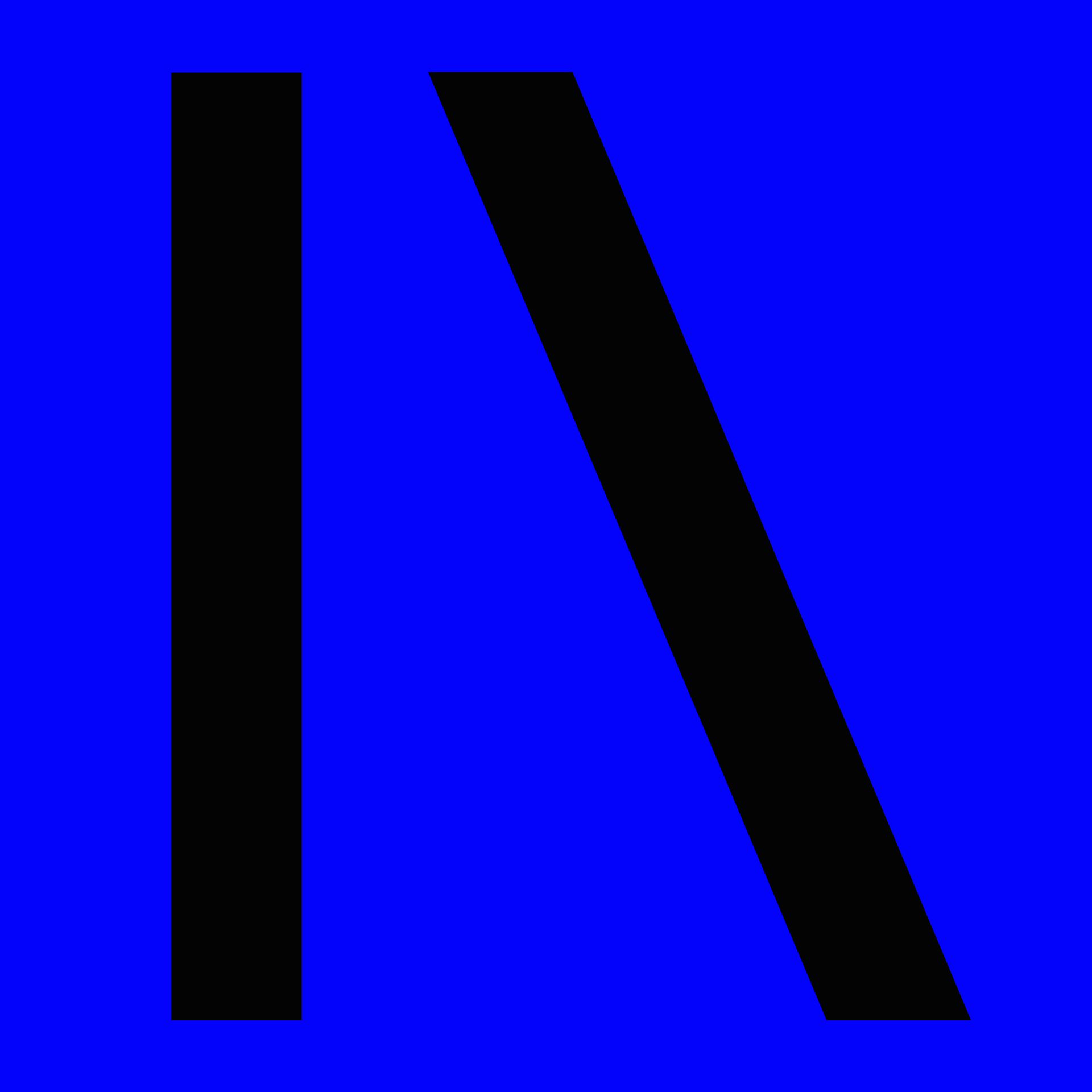 Library Access
Want to rewatch the live session? You can view a recording of the course at your convenience.
Community
A dedicated space where you can connect and share knowledge with other learners taking the course.
Free Courses for Collecteurs Museum Circles Members
Sign up for Collecteurs' Museum Circles to receive free monthly courses and first access to mentorship.