Armando Cabral: Starting a Private Collection in a Globalized Art World

Course Features
Course Time: 80 mins

100% Online

Community Board

Free Course Trailer
30-minute One-On-One
Mentorship Session
Course Description
Expert art collector Armando Cabral explores a range of topics such as the motivations that shape different types of collectors, where to start when building a collection, ethical collecting, and more.

No prior knowledge of art is necessary.
One-On-One Mentorship Sessions
Book a 30-minute one-on-one session with the presenter to get personalized tips and advice.
We will be getting back to you with available dates and hours. Please allow up to 2 weeks for the session.
Meet the Presenter
Armando Cabral
Portuguese art collector and senior partner at a strategy consulting firm, Armando Cabral has been passionate about art for 30 years, and has been building his collection, together with his wife, for the past 15 years. Their collection embraces a broad range of international contemporary art since the '70s, with a bias towards photography, video, and installation works. The couple recently opened to the public the non-profit space Rialto6, where they show their collection and organize exhibitions with international and Portuguese artists. Over the years, Cabral has dedicated a substantial amount of time studying how the global art world functions, as well as the process of collecting, along with its different approaches and economics.
What's Included?
Here are just a few of the features you will gain access to once you enroll in this course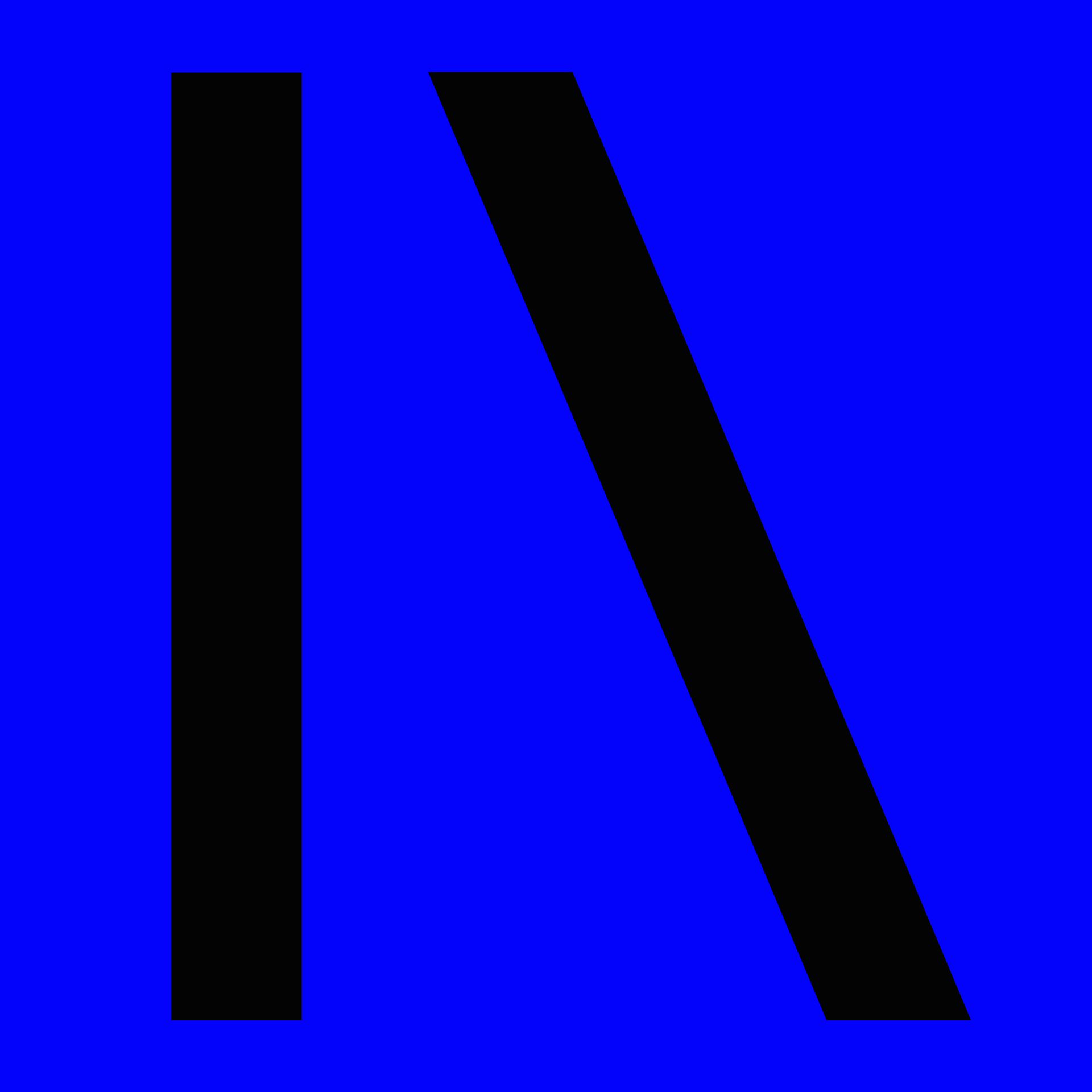 Library Access
Want to rewatch the live session? You can view a recording of the course at your convenience.
Community
A dedicated space where you can connect and share knowledge with other learners taking the course.
Free Courses for Collecteurs Museum Circles Members
Sign up for Collecteurs'
Museum Circles
to receive free monthly courses and first access to mentorship.