Kris Martin: In the Artist's Studio
Course Features
Course Time: 60 mins

100% Online

Community Board

Free Course Trailer
30-minute One-On-One
Mentorship Session
Course Description
In this course, the artist Kris Martin takes participants on a journey through his artistic practice. He often begins his explorations by following the concept of the so-called readymade, an ordinary manufactured object that is re-contextualized or altered. He infuses these found objects with new meaning through displacement and modification. Martin questions the role of the artist and the art object in contemporary society. His often romantic and witty artworks are poetic meditations on the transitory nature of life.

No prior knowledge of art is necessary.
One-On-One Mentorship Sessions
Book a 30-minute one-on-one session with the presenter to get personalized tips and advice.
We will be getting back to you with available dates and hours. Please allow up to 2 weeks for the session.
Meet the Presenter
Kris Martin
Kris Martin's creative practice often deals with matters of human existence and its contradictions, taking the form of sculptures, drawings, photographs, and installations.
Some of his most notable works to date include 2005's "The Idiot," in which he put his own spin on Dostoyevsky's novel, as well as 2012's "For Whom," a large sculptural bell installed in the Minneapolis Sculpture Garden.
What's Included?
Here are just a few of the features you will gain access to once you enroll in this course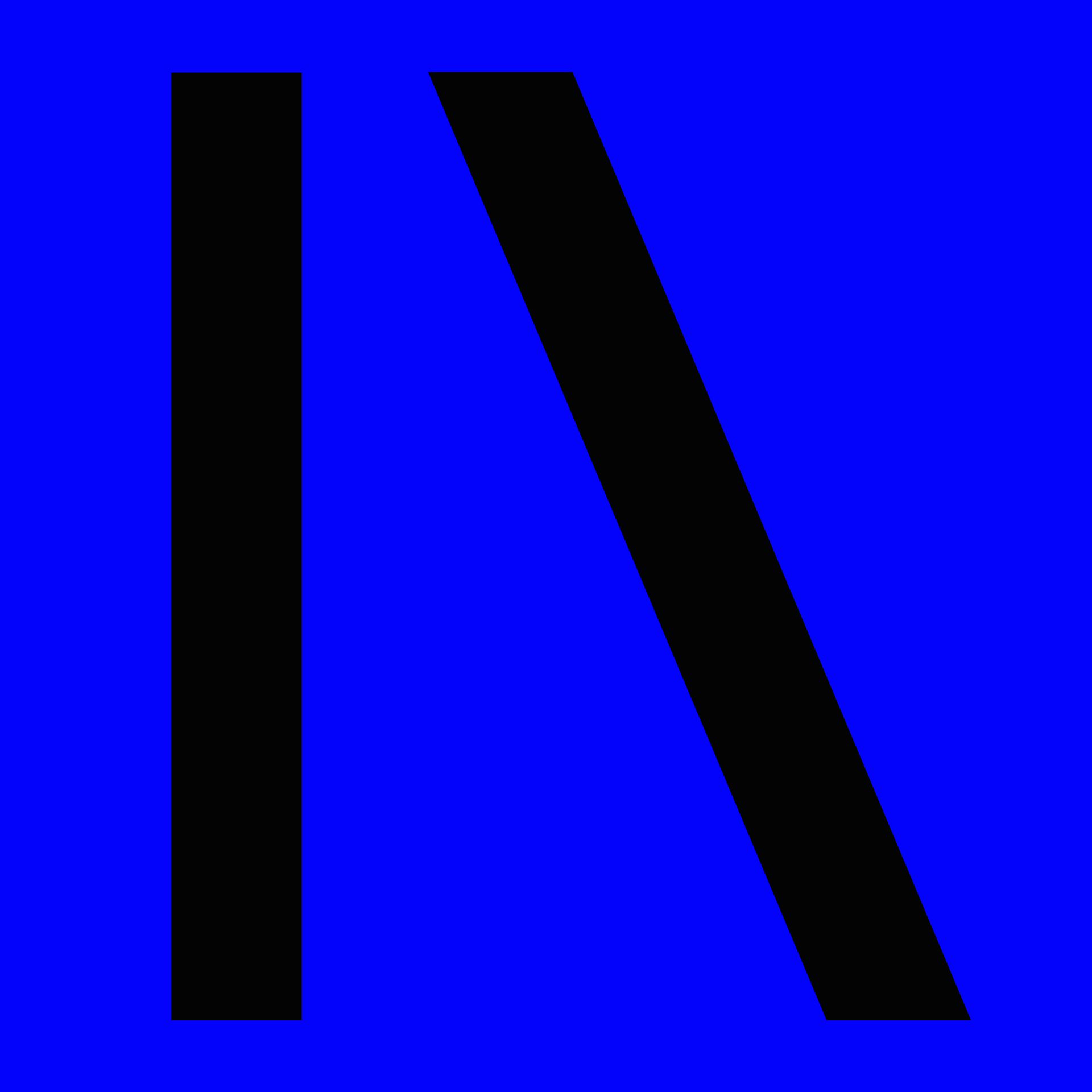 Course Archive
Want to rewatch the live session? You can view a recording of the course at your convenience.
Community
A dedicated space where you can connect and share knowledge with other learners taking the course.
Free Courses for Collecteurs Museum Circles Members
Sign up for Collecteurs'
Museum Circles
to receive free monthly courses and first access to mentorship.