Kim Gordon:
Experimental Creativity
Course Features
Course Time: 70 mins

100% Online

Community Board

Free Course Trailer
Course Description
With experimentation and criticality being the key principles of her creative process, Kim Gordon has never limited herself to one area of cultural production. Gordon first presented her works under the name "Design Office" in 1981. The exhibitions took place primarily in friends' apartments as an alternative to traditional gallery spaces and aimed at undermining entrenched customs of art and design. With Sonic Youth, she has created experimental music exploring American culture's decay and the tension between subcultures and the mainstream. In this course, Gordon will examine her career, her artistic inspirations, and how creativity presents itself in many artistic disciplines.
Meet the Presenter
Kim Gordon
Kim Gordon is a visual artist, writer, actor and a founding member of the post punk experimental rock band Sonic Youth. Founded in the early 1980s, Sonic Youth has been described as one of the most iconic and influential alternative rock groups in history. In 2012, Gordon formed Body/Head with Bill Nace, releasing their debut album Coming Apart in 2013. Body/Head released their second studio album, The Switch, in 2018. She released her first solo album, No Home Record, in 2019. As a visual artist, Gordon has shown work the world over including the solo exhibition She Bites Her Tender Mind at IMMA (Irish Museum of Modern Art) in Dublin and Lo-Fi Glamour at The Andy Warhol Museum in Pittsburgh, PA, both in 2019. She is author of the bestselling memoir, Girl in a Band (2015), and No Icon (2020).
What's Included?
Here are just a few of the features you will gain access to once you enroll in this course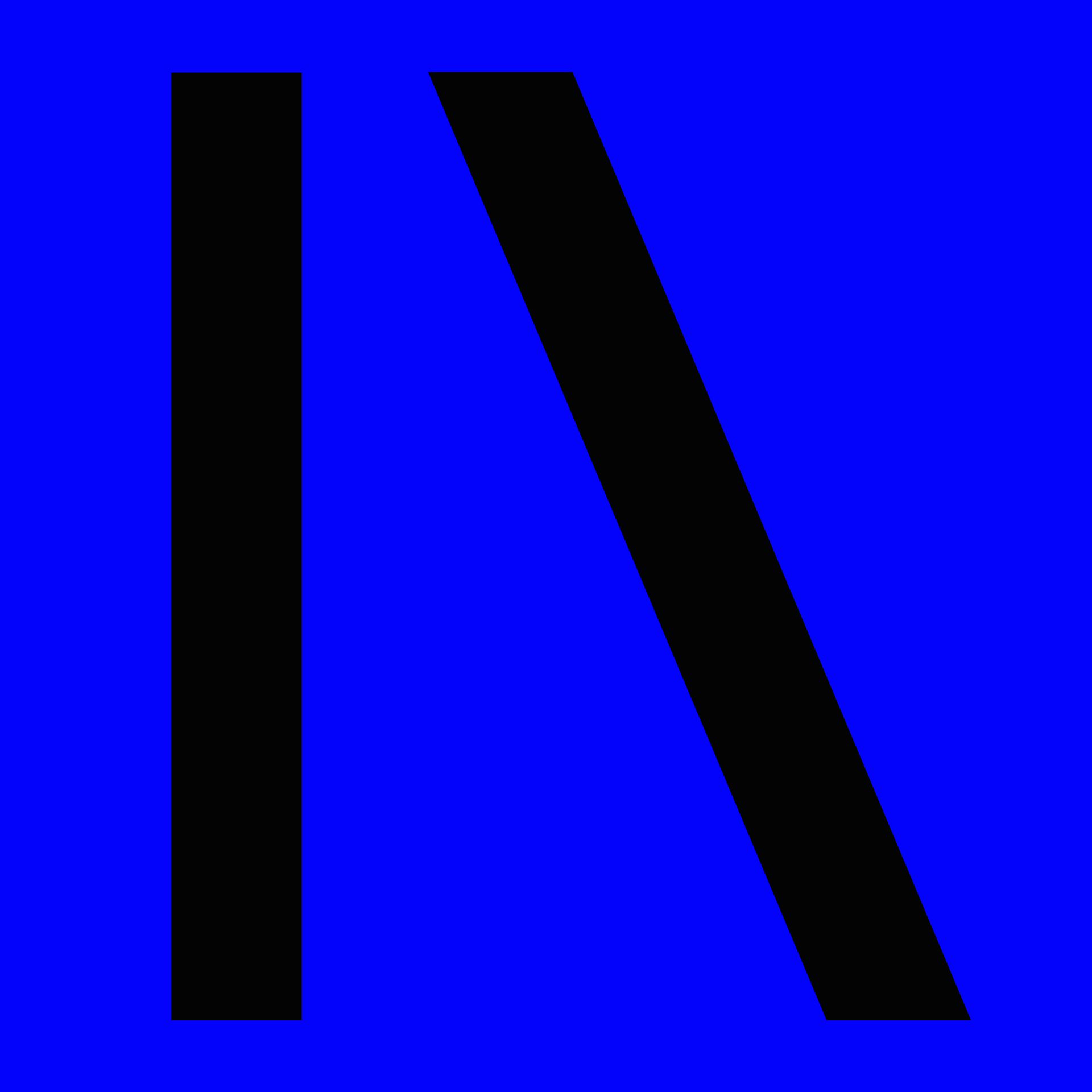 Course Archive
Want to rewatch the live session? You can view a recording of the course at your convenience.
Community
A dedicated space where you can connect and share knowledge with other learners taking the course.
Free Courses for Collecteurs Museum Circles Members
Sign up for Collecteurs'
Museum Circles
to receive free monthly courses and first access to mentorship.