Hank Willis Thomas:
All Action Is Political
Course Features
Course Time: 40 mins

100% Online

Community Board

Free Course Trailer
Course Description
In this course, conceptual artist and one of the founders of For Freedoms, Hank Willis Thomas, talks about some of his most important artworks and his career milestones. Thomas maps out political and historical relationships between consumer culture, sports, objects, art movements, the American slave trade, and colonialism. Claiming that "what happens in the artist studio is both scientific and mystical," Thomas lets the audience peek behind the curtain into his fascinating and impactful artistic practice.

No prior knowledge of art is necessary.
Meet the Presenter
Hank Willis Thomas
Hank Willis Thomas is a conceptual artist working primarily with themes related to perspective, identity, commodity, media, and popular culture through a variety of media like photography, sculpture and installations to name a few. His work has been exhibited both in the United States and abroad, namely in International Center of Photography and Whitney Museum in New York, National Gallery of Art in Washington DC, Guggenheim Museum in Bilbao Spain and Hong Kong Arts Centre in Hong Kong. Thomas also has installed permanent public artworks within the US; these being Love Over Rules in San Francisco and All Power to All People in Opa Locka, Florida, revealed in 2017 and "Unity" in Brooklyn, NY, revealed in 2019. Thomas also co-founded For Freedoms with artists Eric Gottesman, Michelle Woo and Wyatt Gallery in 2016 as a platform for creative civic engagement in America.
What's Included?
Here are just a few of the features you will gain access to once you enroll in this course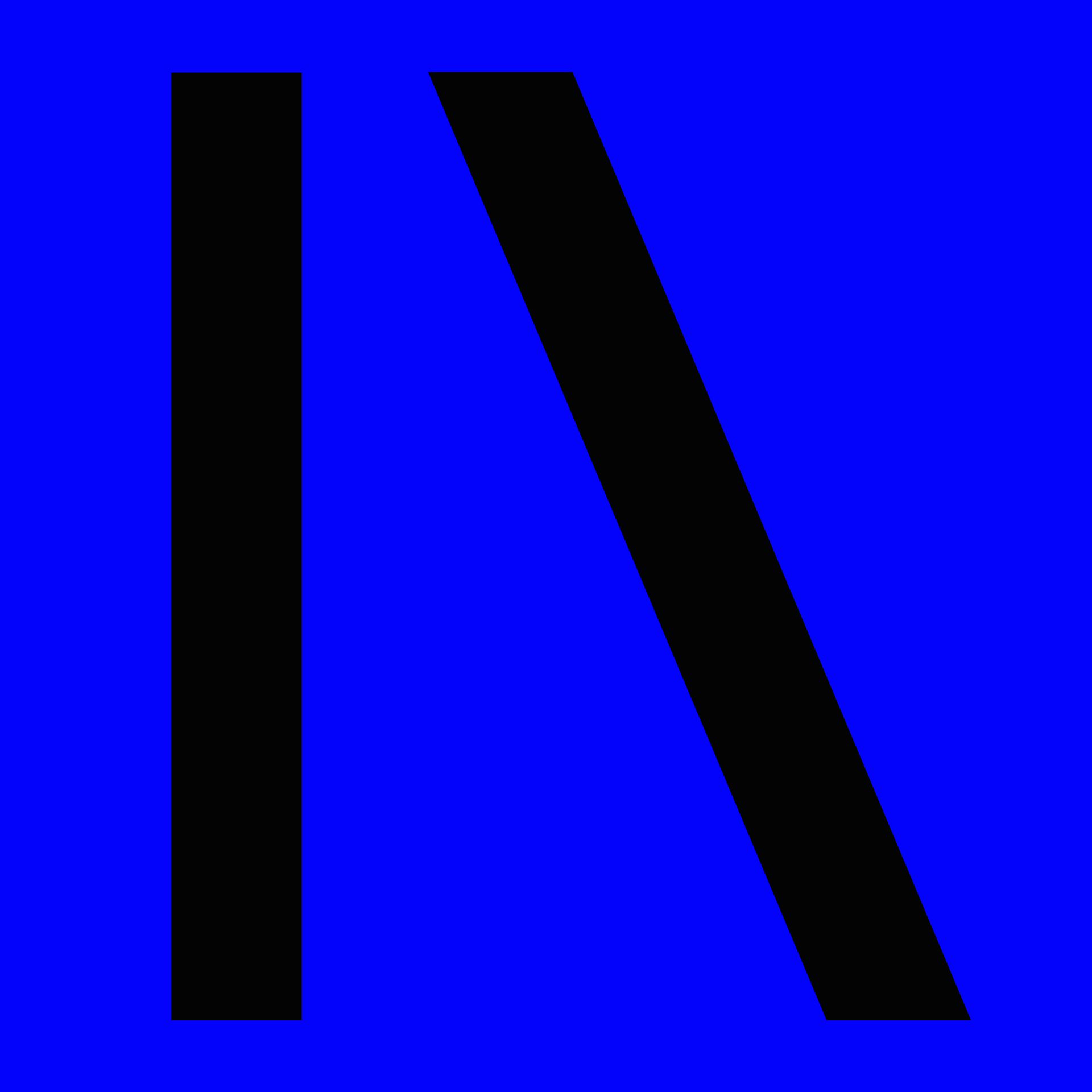 Course Archive
Want to rewatch the live session? You can view a recording of the course at your convenience.
Community
A dedicated space where you can connect and share knowledge with other learners taking the course.
Free Courses for Collecteurs Museum Circles Members
Sign up for Collecteurs'
Museum Circles
to receive free monthly courses and first access to mentorship.