Esther Schipper: Selling Art of the 21st Century

Course Features
Course Time: 70 mins

100% Online

Community Board

Free Course Trailer
30-minute One-On-One
Mentorship Session
Course Description
Veteran gallerist Esther Schipper's presentation offers a brief history of the European art market from the '80s to the present day. Using her gallery as a case study, Schipper explores shifting trends in collecting as well as the gallery's role in discovering and supporting artists, holding exhibitions, and presenting at art fairs. The course concludes with a look at the new initiatives and technologies meant to carry Esther Schipper Gallery into the future.

No prior knowledge of art is necessary.
One-On-One Mentorship Sessions
Book a 30-minute one-on-one session with the presenter to get personalized tips and advice.
We will be getting back to you with available dates and hours. Please allow up to 2 weeks for the session.
Meet the Presenter
Esther Schipper
German art dealer and gallerist Esther Schipper has run her eponymous contemporary art gallery in Berlin for over 30 years, currently representing 40+ artists such as Pierre Huyghe, Ugo Rondinone, and the work of Hito Steyerl. Esther Schipper Gallery is especially known for exhibiting and finding markets for ephemeral and time-based conceptual projects and for the longstanding and continuous collaborations with its artists, whose work spans across a wide spectrum of practices.
What's Included?
Here are just a few of the features you will gain access to once you enroll in this course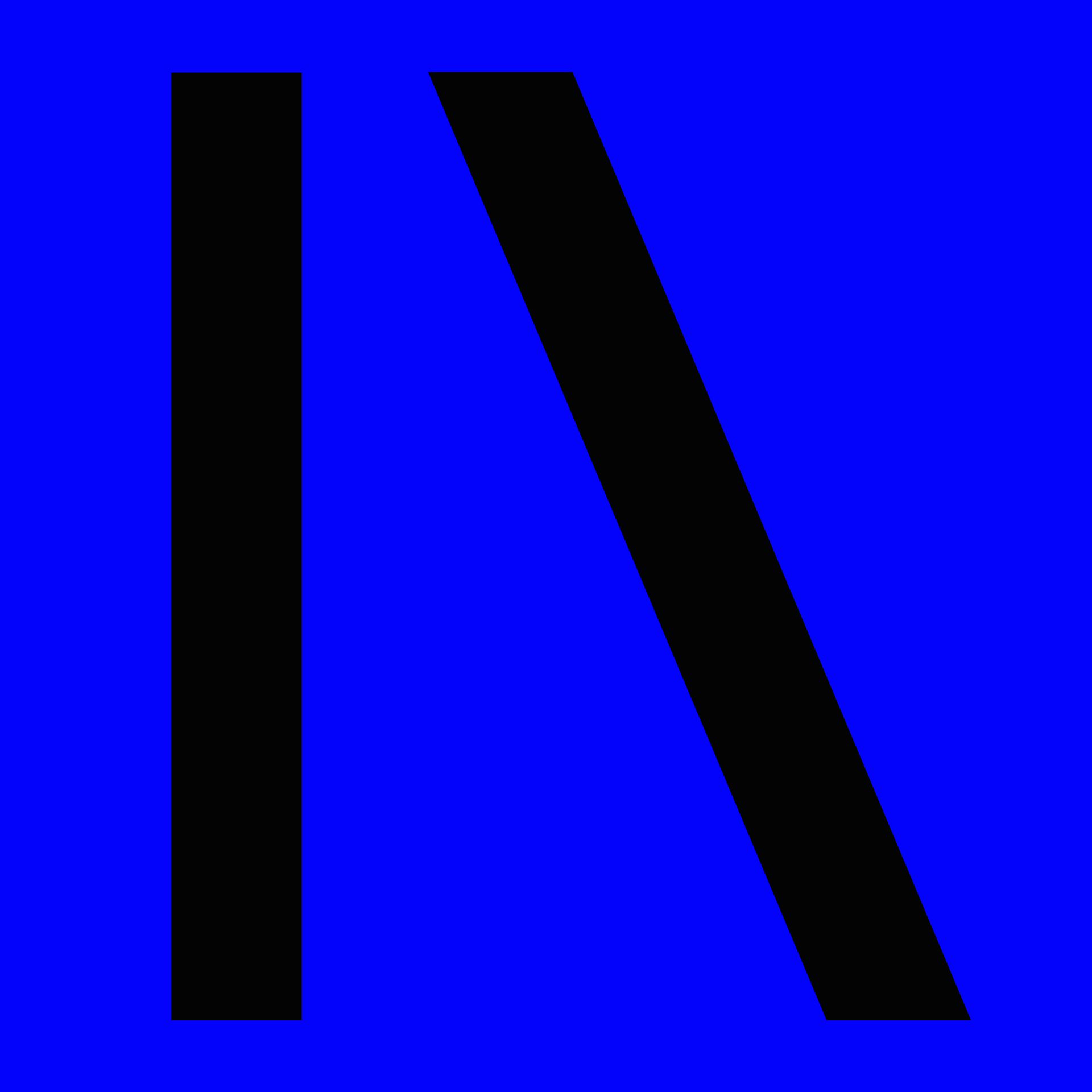 Course Archive
Want to rewatch the live session? You can view a recording of the course at your convenience.
Community
A dedicated space where you can connect and share knowledge with other learners taking the course.
Free Courses for Collecteurs Museum Circles Members
Sign up for Collecteurs'
Museum Circles
to receive free monthly courses and first access to mentorship.