Ellie Rines: Where to Start Looking for Talent

Course Features
Course Time: 80 mins

100% Online

Community Board

Free Course Trailer
30-minute One-On-One
Mentorship Session
Course Description
Gallery owner Ellie Rines guides individuals who have considered collecting art but haven't known where to start, focusing on the very first steps to entering the art market—how to find gallery programs to follow, which MFA programs matter, and how to introduce yourself as a new client—as well as sharing candid details from the art world and discussing how to recognize talent.

No prior knowledge of art is necessary.
One-On-One Mentorship Sessions
Book a 30-minute one-on-one session with the presenter to get personalized tips and advice.
We will be getting back to you with available dates and hours. Please allow up to 2 weeks for the session.
Meet the Presenter
Ellie Rines
Ellie Rines is the owner of 56 Henry, an art gallery in New York's Chinatown. The gallery showcases emerging artists on the cusp of international stardom with a small but dynamic roster of seven artists, all of whom have had terrific success after their first solo shows at the jewel-box downtown location.
What's Included?
Here are just a few of the features you will gain access to once you enroll in this course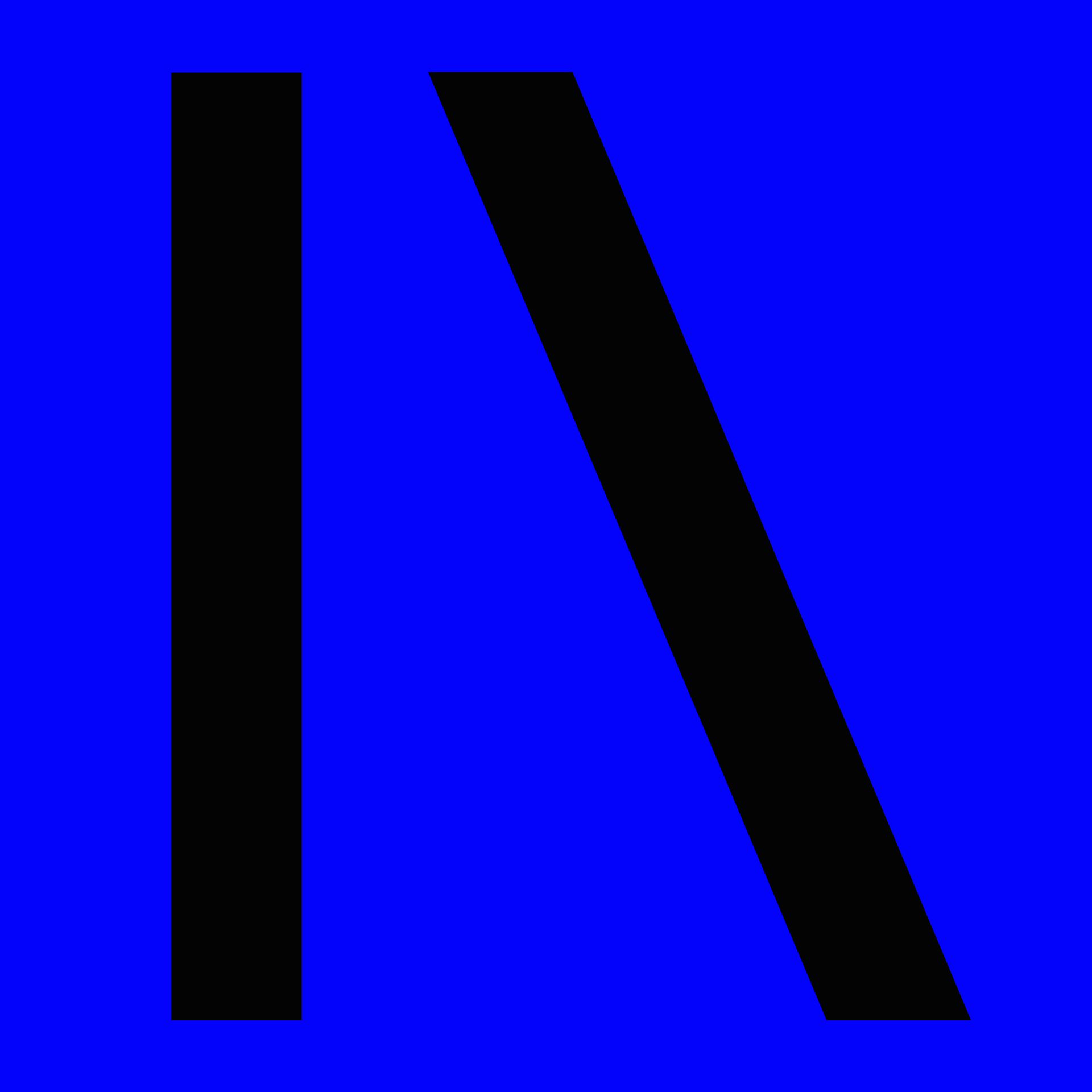 Library Access
Want to rewatch the live session? You can view a recording of the course at your convenience.
Community
A dedicated space where you can connect and share knowledge with other learners taking the course.
Free Courses for Collecteurs Museum Circles Members
Sign up for Collecteurs'
Museum Circles
to receive free monthly courses and first access to mentorship.