Claire Fontaine Works (Live)

Course Features
Course Time: 60 mins

Live Q&A Session

One-On-One Mentorship Sessions

100% Online Course

30 Spaces Available

Access to Course Archive

Community Board
Enrollment for this course will be closed after the video meeting ends, and it won't be visible under the "Courses" block on Collecteurs Academy. To visit again for the Course Archive, Mentorship, and Certificate features, you can find this course via Settings -> Profile -> Courses when you're logged in.
30-minute One-On-One
Mentorship Session
Course Description
Since 2004, Claire Fontaine has worked to redefine the exhibition space as a context for a discrete, reparative examination of the currents of contemporary life. Their work speaks both to the moment and to histories, written and erased. In Claire Fontaine Works, the interdisciplinary artist will take participants into their collaborative working process and explore the major exhibitions that they have produced over two decades. Claire Fontaine is known for works that are encompassing, intellectually sophisticated, politically charged, and stylistically diverse. With a robust range of discursive engagements, particularly with feminist theory, Claire Fontaine will explore the questions that have driven their artistic practice as it has evolved.

Photo Credit: Neven Allgeier

No prior knowledge of art is necessary.

Please note that this live video meeting will be recorded. By enrolling in this course, you acknowledge that your voice (but not your video) may be included in the recording. If you wish not to have your voice included, you may use the Chat box to communicate during the presentation.
All-Access for Collecteurs Museum Circle Members
Leading Museum Circle
Have unlimited access to all Course Archive and
unique features on Collecteurs
Established Museum Circle
Have unlimited access to all Live Courses, Course Archive and unique features on Collecteurs
One-On-One Mentorship Sessions

Book a 30-minute one-on-one session with the presenter to get personalized tips and advice.

We will be getting back to you with available dates and hours. Please allow up to 2 weeks for the session.
Digital Certificate
Earn a digital certificate upon completing the course to add to your LinkedIn profile and your resume.
Meet the Presenter
Claire Fontaine
Claire Fontaine is a collective conceptual feminist artist founded by James Thornhill and Fulvia Carnevale in 2004 in Paris, which relocated to Palermo in 2017. Her name is inspired by Duchamp's iconic ready-made, the urinal titled Fontaine, and a famous brand of French notebooks (Clairefontaine); it defines a space where the biographies of the artists aren't directly connected to their artworks allowing their research to become a space of freedom and desubjectivization. Claire Fontaine uses video, sculpture, painting and writing and most recently has published a comprehensive anthology of her writings with Semiotext(e) in 2020 titled Human Strike and the Art of Creating Freedom, among many others.
They have had many solo exhibitions over the years and the most recent solo shows include Siamo con voi nella notte, Museo del 900, Firenze, 2020; I- WE-YES, Studio Concreto, Lecce, 2020; Your Money and Your Life, Galerias Municipais, Lisbona, 2019; La Borsa e la vita, Palazzo Ducale, Genova, 2019; Les printemps seront silencieux, Le Confort Moderne, Poitiers, 2019, and #displaced Städtische Galerie Norhdorn, Nordhorn, 2019.
What's Included?
Here are just a few of the features you will gain access to once you enroll in this course...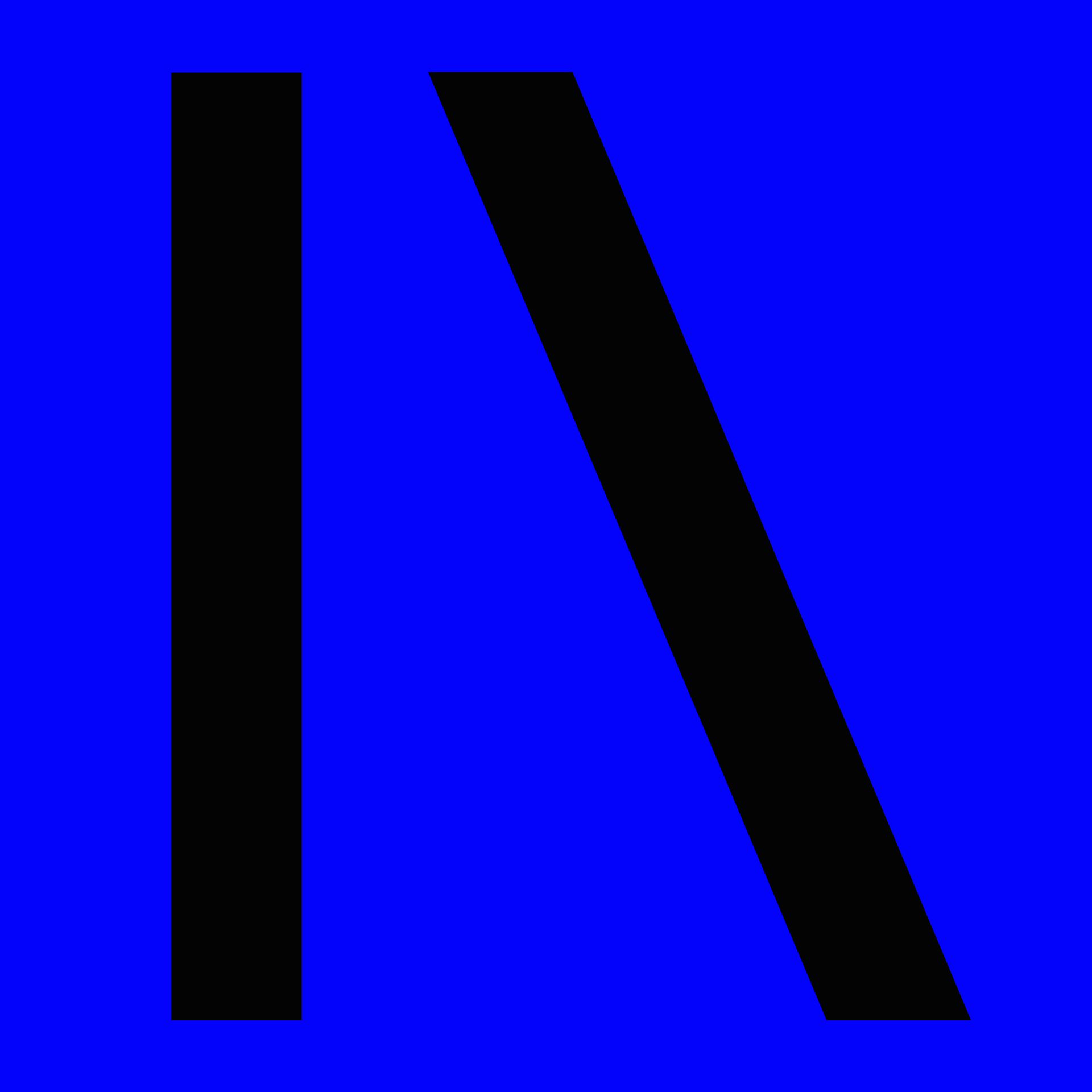 Live Session with Q&A
Our live sessions have a dedicated Q&A section so you can ask any questions you might have, right in the moment.
Digital Certificate
Earn a digital certificate upon completing the course to add to your LinkedIn profile and your resume.
Course Archive
Want to rewatch the live session? You can view a recording of the course at your convenience.
Community
A dedicated space where you can connect and share knowledge with other learners taking the course.