Björn Geldhof:
Resilience In Art
May 31 / 10am EDT
Course Features
Course Time: 90 mins

Live Q&A Session

100% Online Course

30 Spaces Available

Community Board

Access to Course Archive
Please note that this live video meeting will be recorded. By enrolling in this course, you acknowledge that your voice (but not your video) may be included in the recording. If you wish not to have your voice included, you may use the Chat box to communicate during the presentation.

No prior knowledge of art is necessary.
Course Description
In this course, Björn Geldhof, the artistic director of PinchukArtCentre in Ukraine, will talk about what art can achieve during times of severe conflict. Geldhof will outline the challenges the institution and the art scene faced in recent years up to the war and their present acts of resistance; what role he thinks art can potentially play in this situation; and what artists outside Ukraine can do to support the art world in Ukraine. Geldhof will also expand upon the institution's most recent exhibition at Venice Biennale; "This is Ukraine: Defending Freedom," focusing on how acts of war deny people of their collective freedom.
Enrollment for this course will be closed after the video meeting ends, and it won't be visible under the "Courses" block on Collecteurs Academy. To visit again for the Course Archive, Mentorship, and Certificate features, you can find this course via Settings -> Profile -> Courses when you're logged in.
All-Access for Collecteurs Museum Circle Members
Leading Museum Circle
Have unlimited access to all Course Archive and
unique features on Collecteurs
Established Museum Circle
Have unlimited access to all Live Courses, Course Archive and unique features on Collecteurs
Digital Certificate
Earn a digital certificate upon completing the course to add to your LinkedIn profile and your resume.
Meet the Presenter
Björn Geldhof
Björn Geldhof is the artistic director at the PinchukArtCentre (Kyiv). Geldhof has curated numerous projects internationally, including: Ukrainian National Pavilion at the 56th International Art Exhibition – La Biennale di Venezia (2015) and Future Generation Art Prize exhibitions in Venice in 2011 and 2013. He has curated many solo and thematic exhibitions, such as China China, Fear and Hope, Loss. in Memory of Babi Yar, Suns and Neons above Kazakhstan, Democracy Anew? and Fragile State, and has worked with among others: Damián Ortega, Olafur Eliasson, Anish Kapoor, Ai Weiwei, Jenny Holzer, Berlinde Debruykere, Tony Oursler, Jake & Dinos Chapman, Shilpa Gupta, Michelangelo Pistolleto, Marina Abramovic, Santiago Sierra, and Carlos Motta.
Between 2015 and 2018 Geldhof combined his position at the PinchukArtCentre with the role of artistic director of YARAT contemporary art in Baku, Azerbaijan.
What's Included?
Here are just a few of the features you will gain access to once you enroll in this course...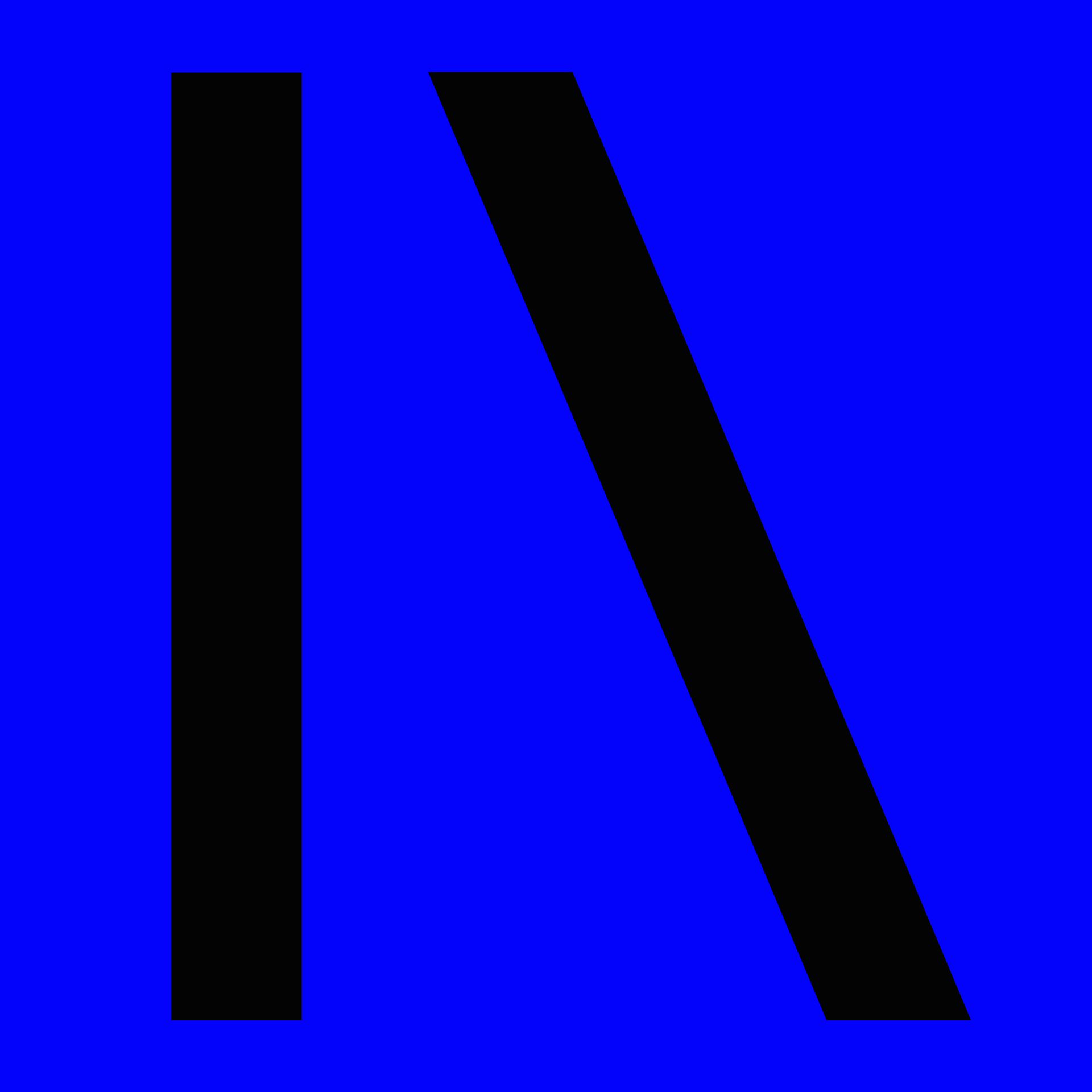 Live Session with Q&A
Our live sessions have a dedicated Q&A section so you can ask any questions you might have, right in the moment.
Digital Certificate
Earn a digital certificate upon completing the course to add to your LinkedIn profile and your resume.
Course Archive
Want to rewatch the live session? You can view a recording of the course at your convenience.
Community
A dedicated space where you can connect and share knowledge with other learners taking the course.