Ana Sokoloff: Art Advisory Today

Course Features
Course Time: 100 mins

100% Online

Community Board

Free Course Trailer
30-minute One-On-One
Mentorship Session
Course Description
In this course, sokoloff + associates' founding partner Ana Sokoloff discusses the role of the art advisor in today's changing market, exploring topics such as the qualifications of an art advisory and code of ethics, dealer vs. advisor, art market trends and the economy of taste, as well as museums and art fairs. Here is your chance to learn the ins and outs of art advisory, from the scope of advisory services to relationship structures, contracts, fiduciary obligations, and of course a great deal of Sokoloff's personal best advice on the subject.

No prior knowledge of art is necessary.
One-On-One Mentorship Sessions
Book a 30-minute one-on-one session with the presenter to get personalized tips and advice.
We will be getting back to you with available dates and hours. Please allow up to 2 weeks for the session.
Meet the Presenter
Ana Sokoloff
Ana Sokoloff is a founding partner of sokoloff + associates llc. She has been championing the international contemporary art market for more than 30 years and is widely respected as an instrumental figure in the positioning and broadening of Latin American art in the auction field. Her passion for arts and culture, combined with her extensive knowledge, led her to create sokoloff + associates, a dynamic and creative advisory firm, where she provides clients with exclusive strategic guidance, tailored to their particular collecting goals. Recently she founded Bodega Piloto and Teatro Union, two spaces dedicated to experimentation in the visual and performing arts.
What's Included?
Here are just a few of the features you will gain access to once you enroll in this course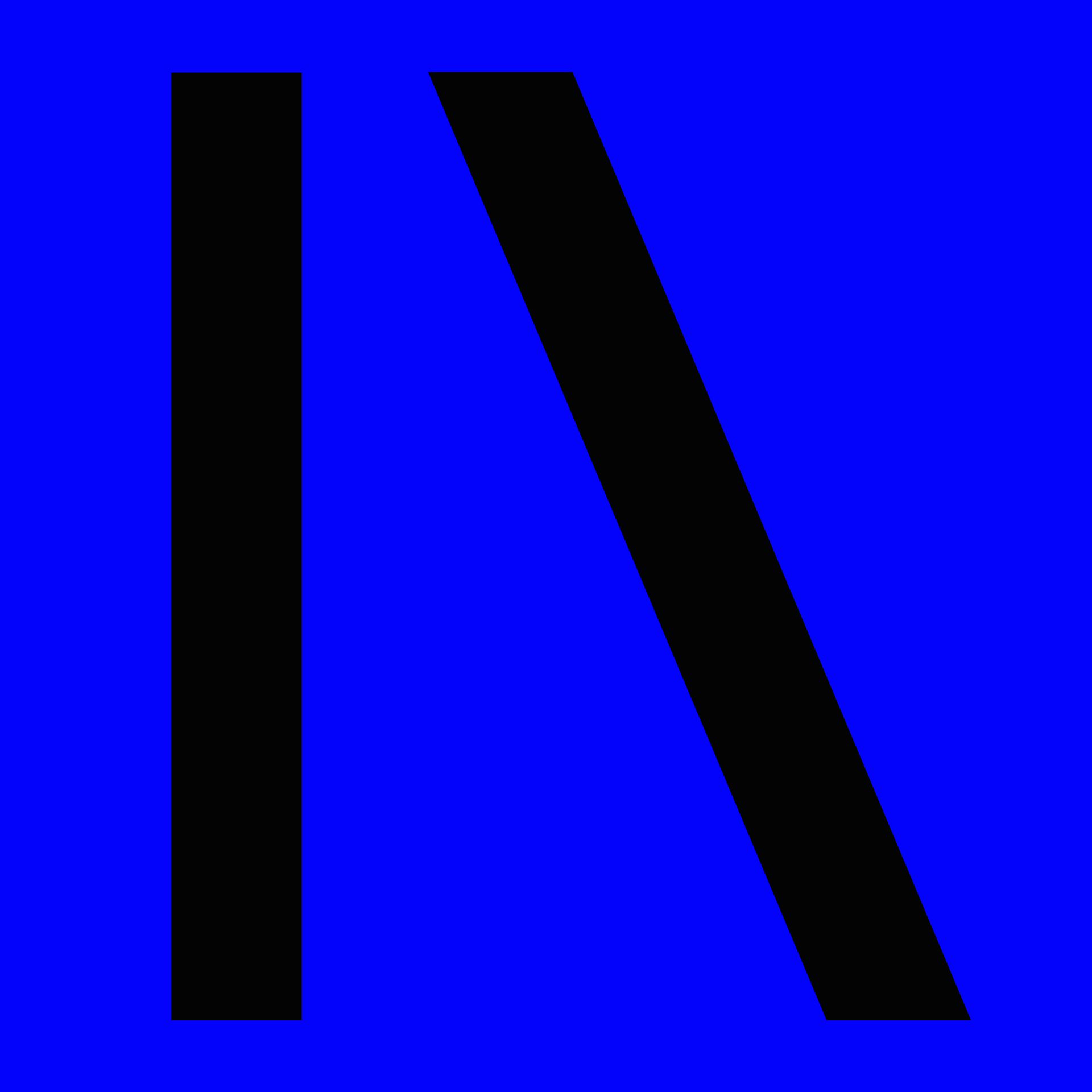 Library Access
Want to rewatch the live session? You can view a recording of the course at your convenience.
Community
A dedicated space where you can connect and share knowledge with other learners taking the course.
Free Courses for Collecteurs Museum Circles Members
Sign up for Collecteurs'
Museum Circles
to receive free monthly courses and first access to mentorship.